Discover a more relaxed way to ride with a stable, versatile step-through bike that offers a recumbent design to comfortably distribute weight and maximize support. Our R50 Recumbent Bike includes our exclusive Dual Form Frame, Comfort Arc Seat and Exact Force Induction Brake.
Exact Force Induction Brake
Exact Force Induction Brake offers instant, smooth, precise resistance changes at the push of a button, and with no moving parts, it's quieter and more durable as well.
Dual Form™ Frame
Our Dual Form™ Frame significantly improves rider stability over single-post designs and offers a low step-through height for easy access, plus a step-assist platform for sure-footed stability.
Comfort Arc Seat
Our Comfort Arc Seat is ergonomically molded to provide unmatched comfort, support and balance during workouts.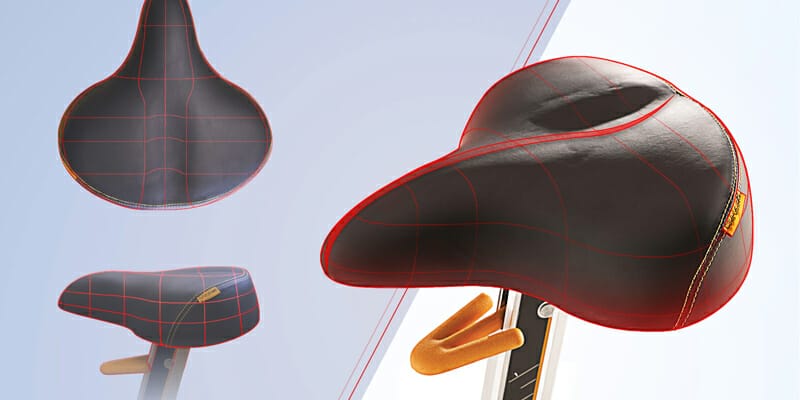 Reclining Mesh Seatback
An oversized, reclining seatback enhances comfort, and a thoughtfully contoured mesh seatback provides ventilation to help keep you cool while you ride.